As part of our commitment to provide farmers with smart technology upgrades, we're excited to announce that our Regional Sales Consultants are now also field sales reps for Headsight Harvesting Solutions. We are looking forward to working with our current dealers and new dealers on this exciting opportunity.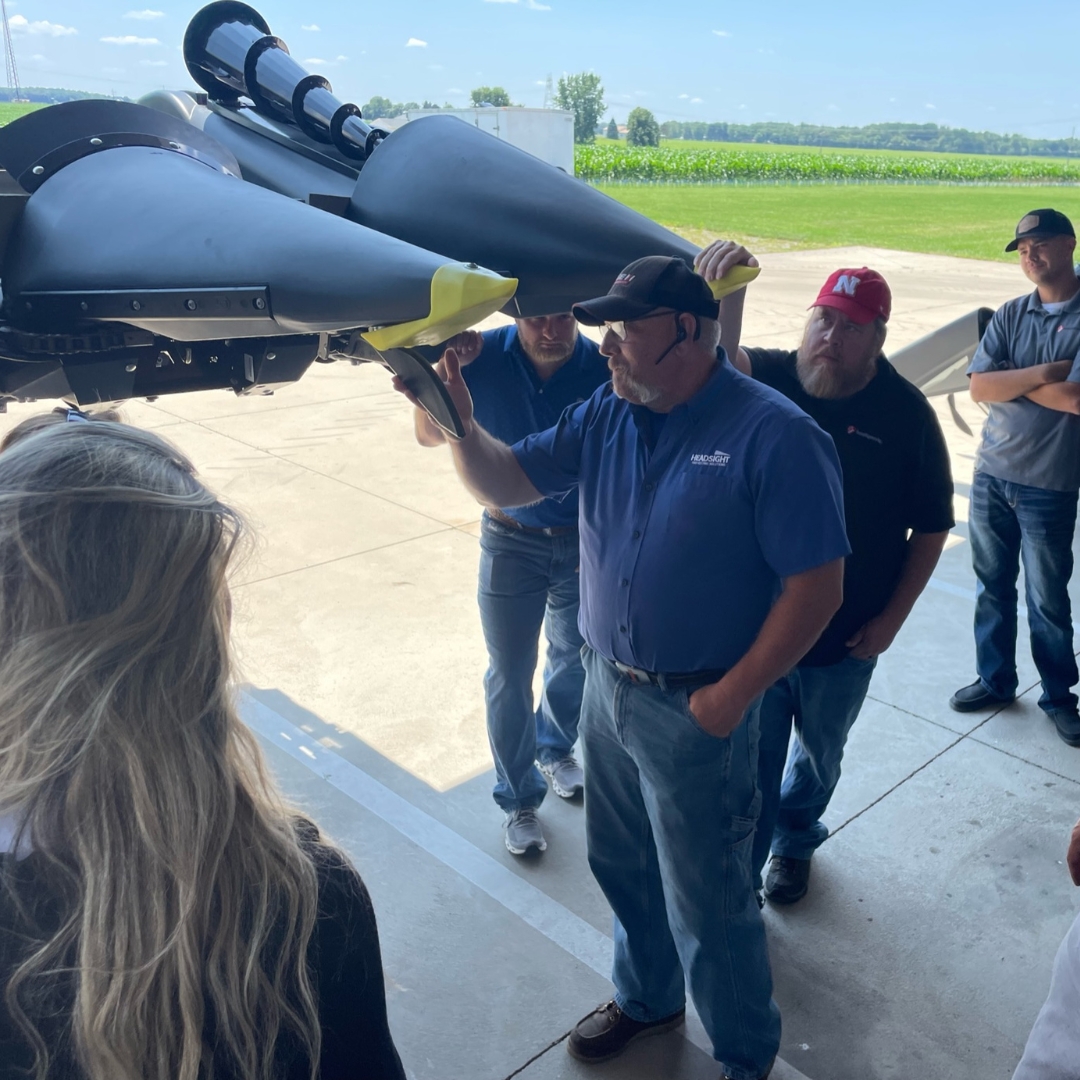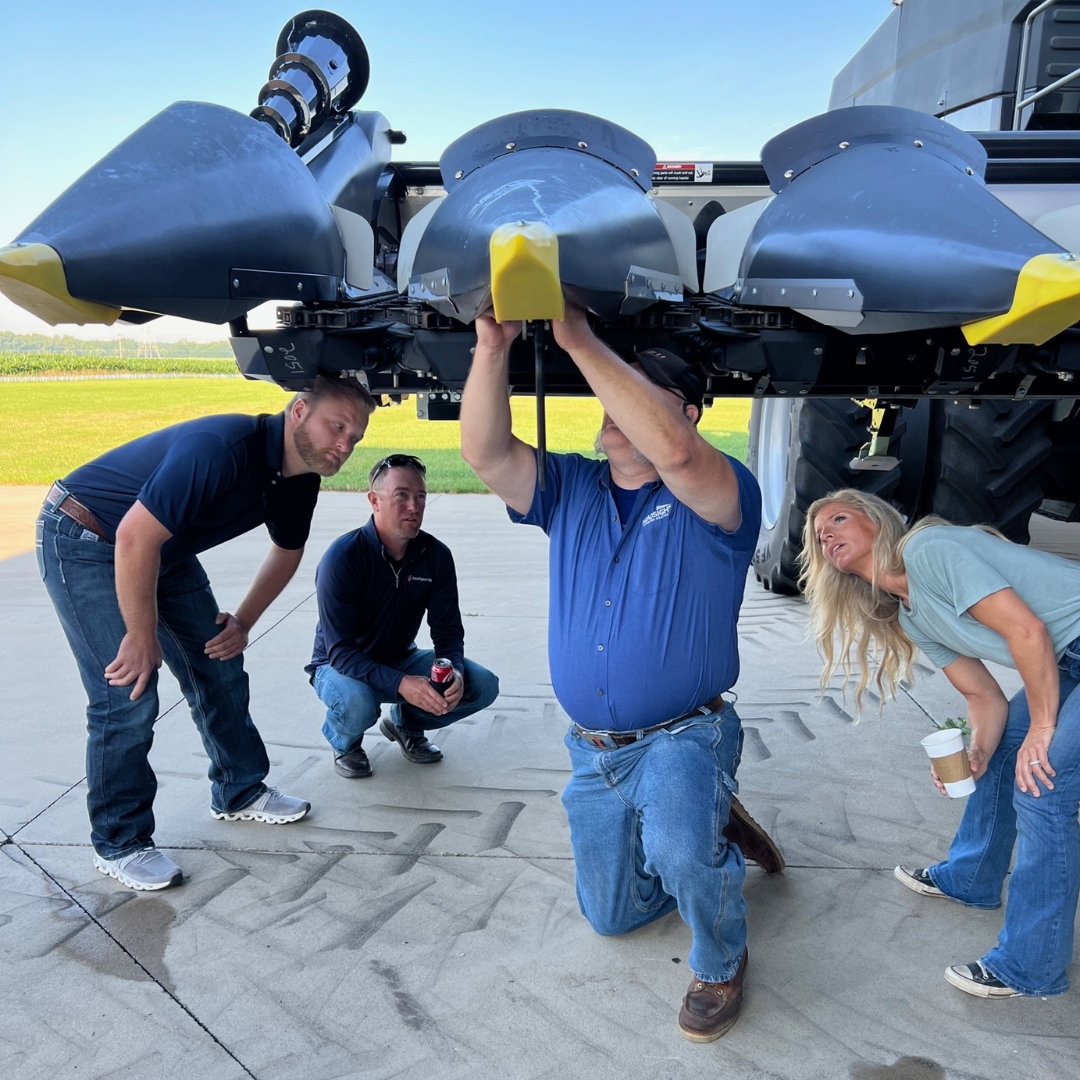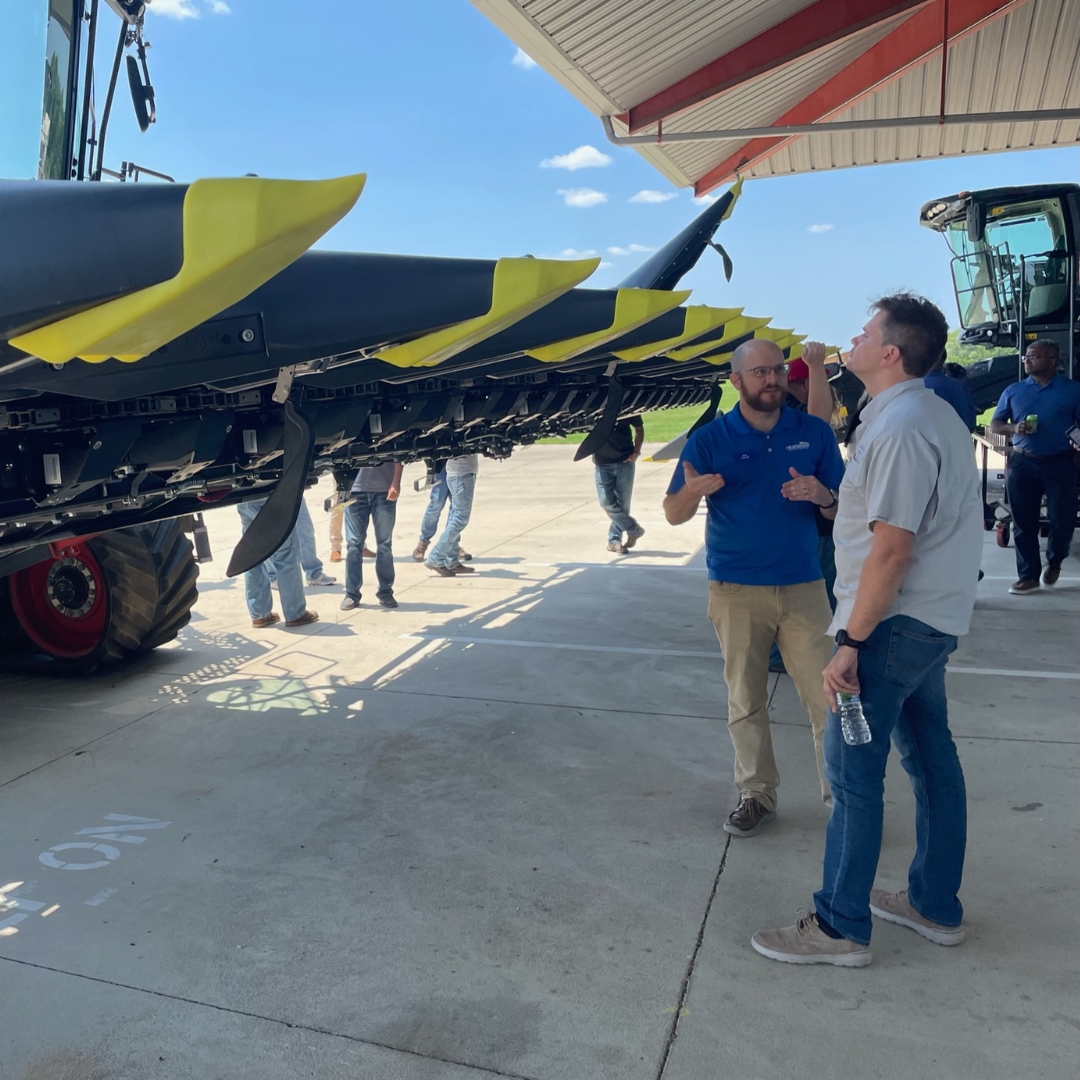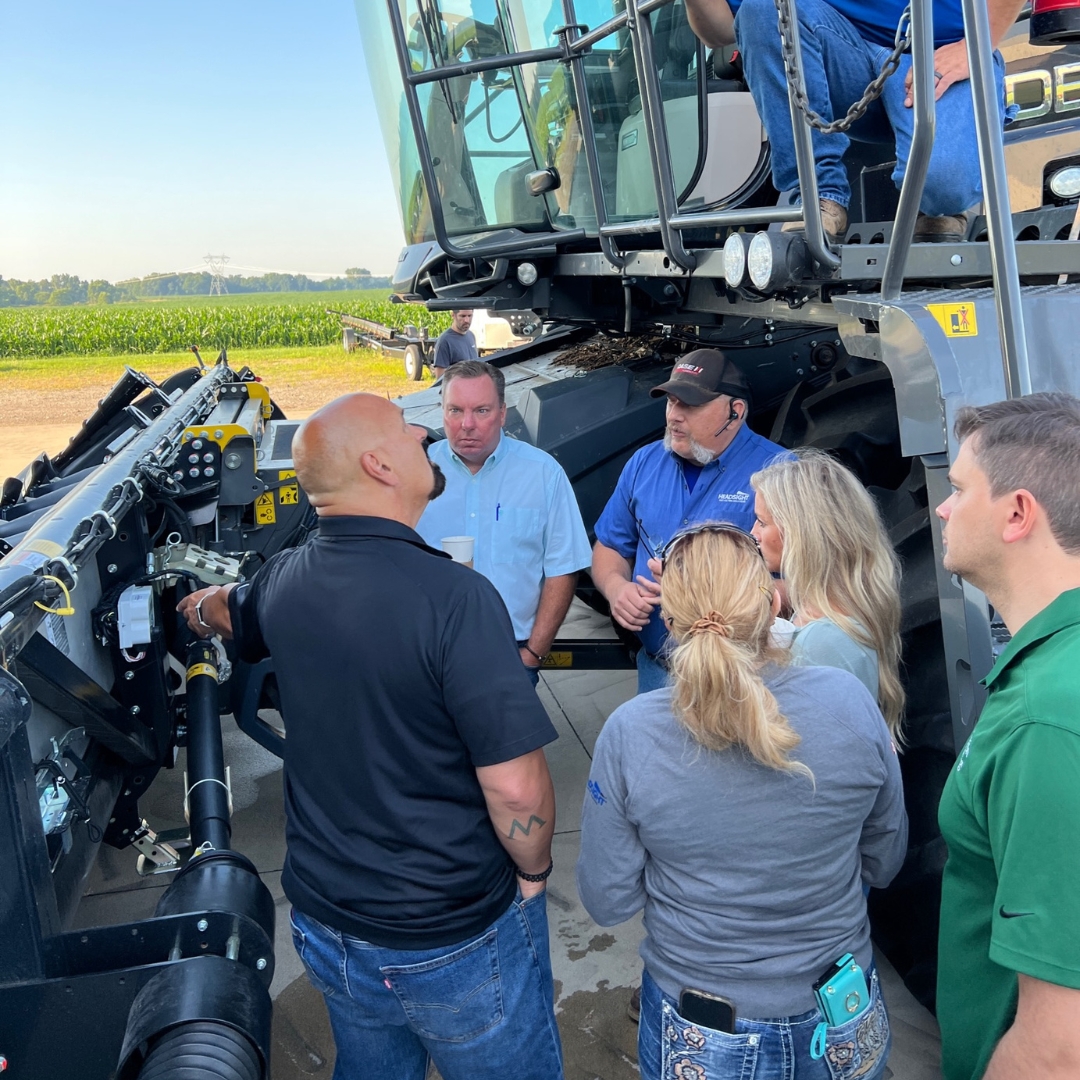 For nearly two decades, Headsight has been providing retrofit products for combines, notably header height control and row guidance. We recently spent time at their headquarters, and our team is excited to now offer their products to the Intelligent Ag dealer network.
Our Regional Sales Consultants are available to provide Headsight product training for your teams, as well as your customers. Please reach out to them with any questions.
If you're in a region that isn't currently assigned to a rep, please contact Kelly Shipman.
D: 701-551-3569
C: 701-212-7503
kshipman@intelligentag.com