Sound Technology
Peace of mind
You can see
SOUND TECHNOLOGY FOR SMARTER FARMING
We understand your profit margin is subject to a lot of factors you can't control. So, we make products to help manage the ones you can. Intelligent Ag™ develops new technologies to make your equipment work smarter and maximize the efficiency of your operation. Our simple yet reliable technologies ensure accuracy in every acre so every bushel looks better on your bottom line.
Our Recon family of monitoring solutions help air-seeder, sprayer, and fertilizer floater operators monitor the flow of material to ensure proper application. Recon systems provide peace-of-mind, reduce risk, and help maintain machine uptime.
RECON BLOCKAGE PLUS™
Reliability
Peace of Mind
Simple to Use
RECON SPREADSENSE®
Reduce Operator Stress
Eliminate Misapplication Claims
Trusted Technology with Proven Performance
Easy to Install
Recon SpraySense™
Real-time flow, pressure, and droplet size monitoring
Ensure every nozzle is doing its job
Combat weed resistance
Spray with confidence – Spray on Target
In Development: Recon SpraySense™
It's time to start Spraying on Target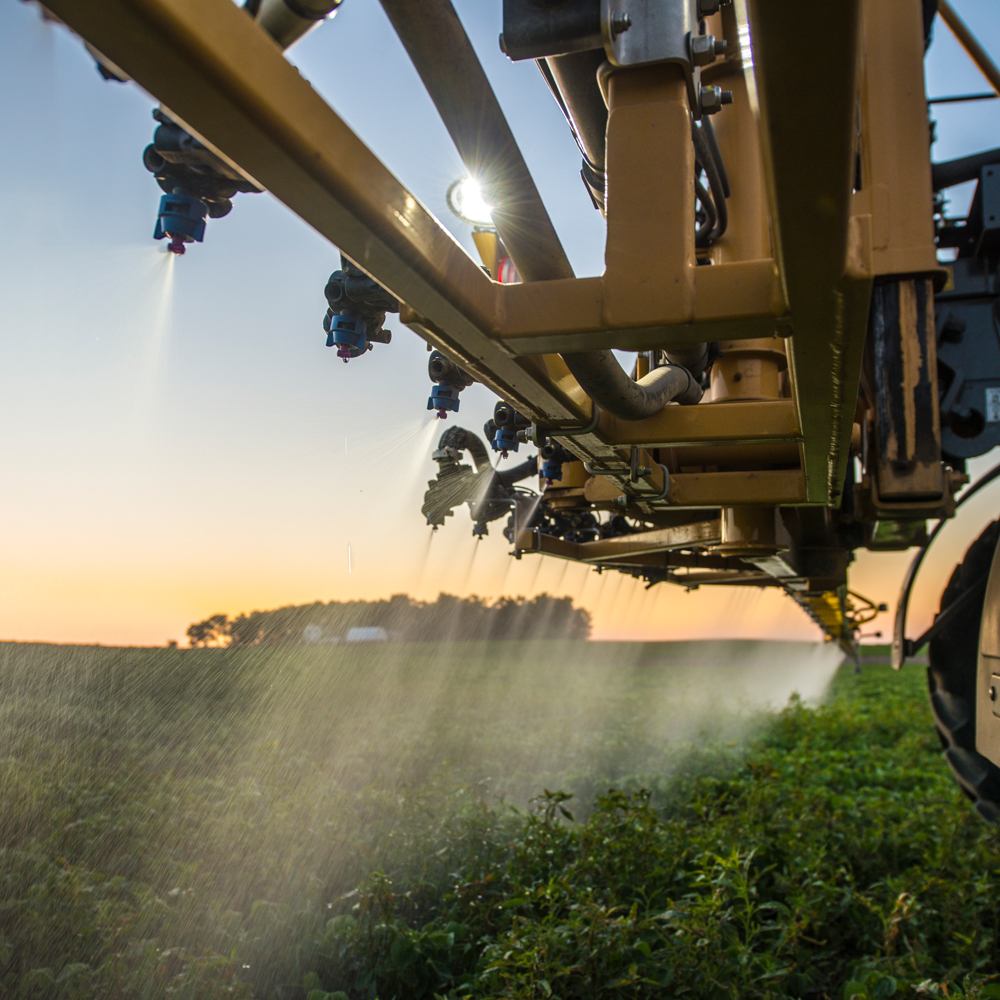 For over 5 years, Intelligent Ag has been researching various issues regarding the management of spray quality. Our studies concluded:
The sprayer is the most utilized equipment on the farm today.

Infinite chemical and spray tip combinations, changing regulations, and new spraying techniques makes spraying an incredibly complex operation to manage.

The vast majority of sprayers we inspected had nozzles with significant variances from the desired flow rate.

Variations in nozzle flow rate and pressure can cause major problems with spray quality and, ultimately, chemical efficacy.

It is nearly impossible to physically see nozzle issues.
We have the solution.
Smarter farming doesn't have to be complicated. We strive to ensure all our products are economical, effective and as easy to order as they are to operate. Contact a dealer in your area to request a quote and learn more about how Intelligent Ag can bring more precision to your production.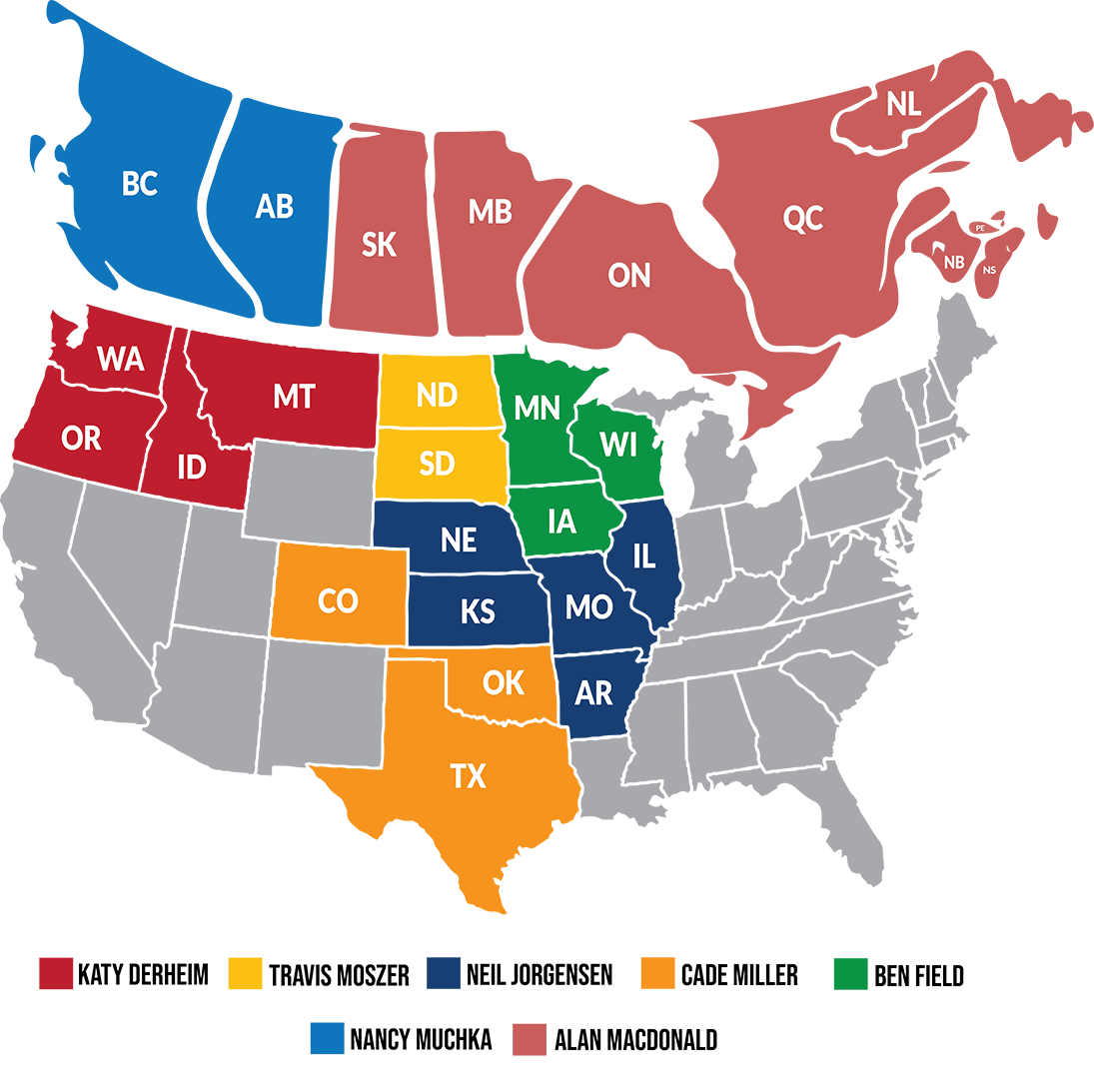 At Intelligent Ag Solutions, what we do is in our name. We develop technologies to help you get the most out of your equipment. Smarter farming doesn't have to be complicated, and we're dedicated to producing innovative products that make it simple to maximize your profit margin.