Recon BLOCKAGE Plus™
Dry Fertilizer Application
Recon BLOCKAGE Plus™
Dry Fertilizer Application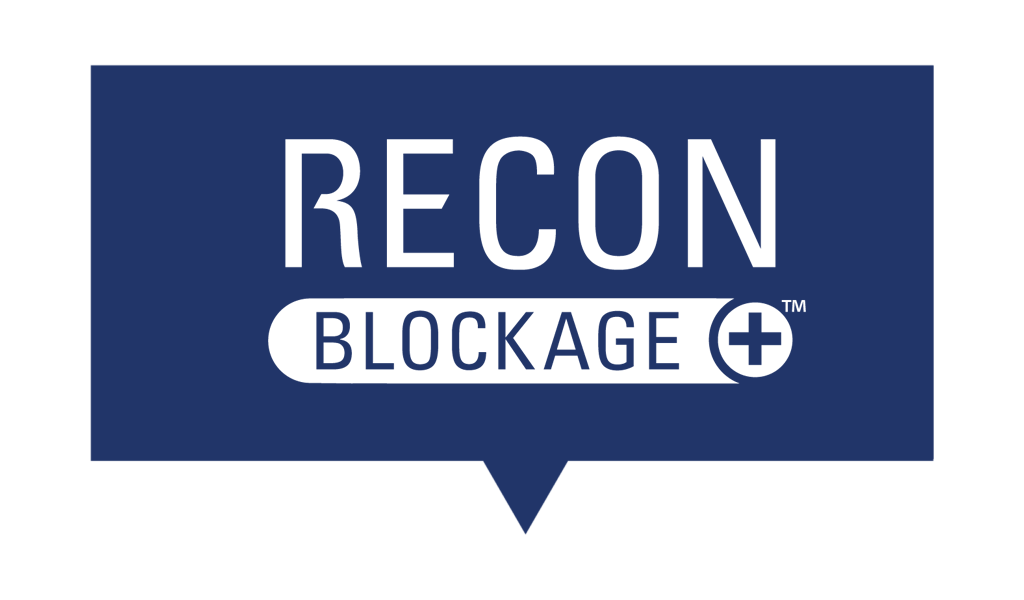 Seed Right the First Time
Identify blockages & diagnose seed delivery issues to prevent skips & yield loss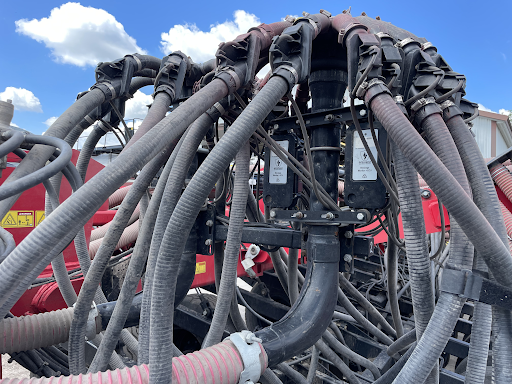 For over 10 years, the Recon Blockage and Flow Monitoring solution has been a must-have for farmers across the U.S. and Canada.
Introducing the Next Generation of Sound Technology – Recon Blockage Plus™
Recon Blockage Plus, provides reliable and versatile machine monitoring technology.  It's the industry's only acoustic blockage monitoring system designed to improve precision in every pass. Upgraded with a wired connection to the ECU for improved connectivity, the Recon Blockage Plus acoustic sensor detects blockages and reduced seed flow instantly— preventing skips and increasing yield.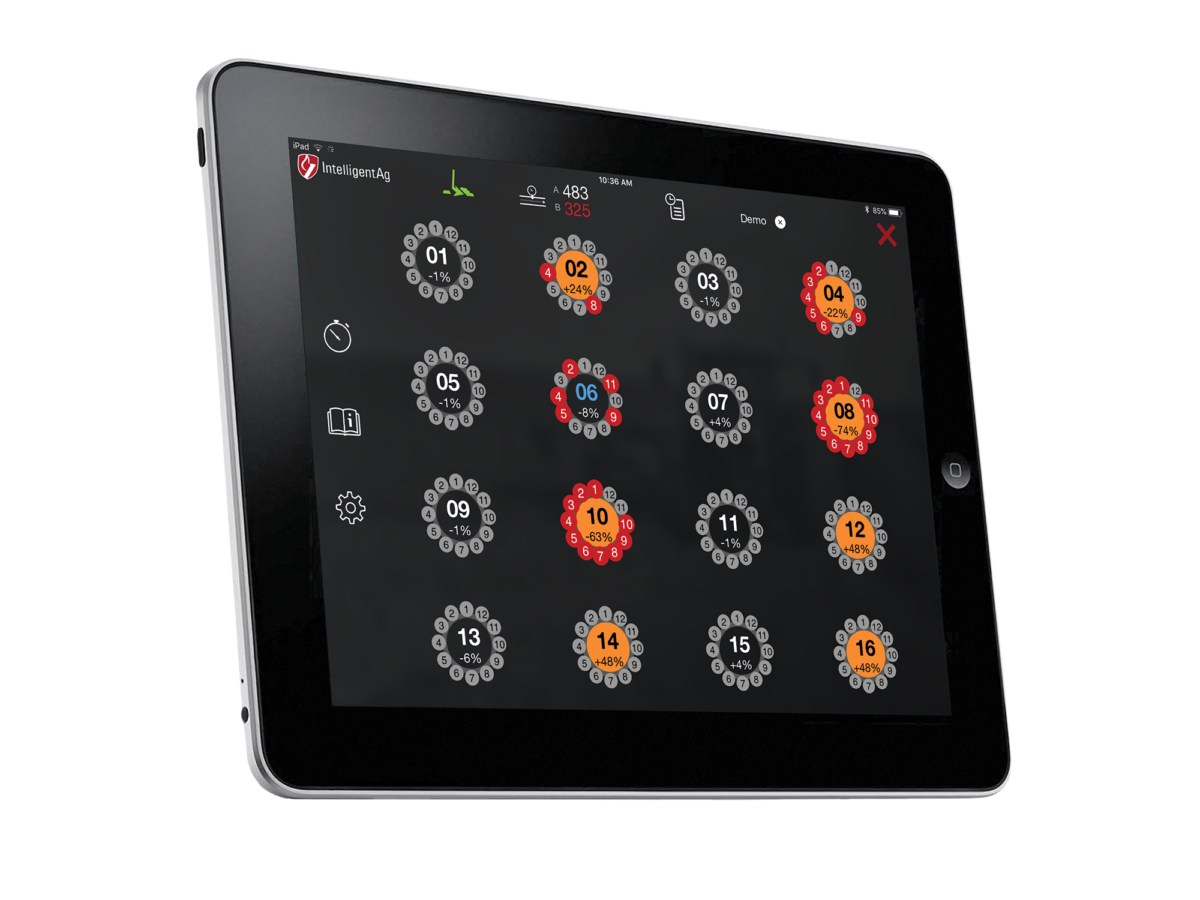 Real-time blockage detection and seed delivery diagnosis is the only way to ensure seeding accuracy.
Incorrect readings can give you a false sense of confidence when planting, only to find out you have skips in the field. Unlike traditional optical sensors, you can depend on our patented acoustic sensors for accurate readings, even if the sensors are dirty. Recon Blockage Plus is the next generation of blockage monitors, improving upon last generation WBM to enhance user experience.
BENEFITS | FEATURES
Tower-to-tower flow variance and blockage detection
Reliable connectivity
Adaptable to any system
Simple to install & easy to use
Redesigned ECU to utilize the latest digital microphone technology
Improves the value of your current air seeder
HOW IT WORKS
Say goodbye to dust-covered optical sensors. The acoustic sensors in your Recon Blockage Plus function like a stethoscope, instantly detecting blockages or reduced seed flow, anywhere on the implement.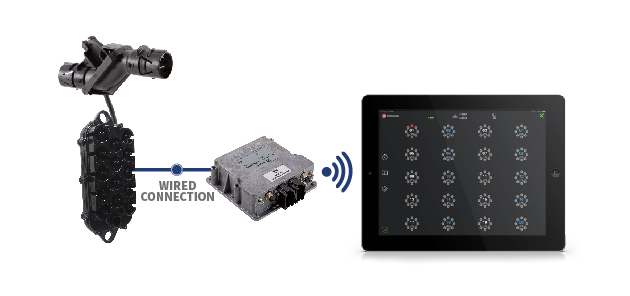 MACHINE COMPATIBILITY
Multiple sensor options allow the system to adapt to nearly any rig or application easily:

Bourgault, Case IH, John Deere, Seed Hawk, Amity, Sunflower, Horsch, Flexi-Coil, and more

Multiple product types and rates

Dry fertilizer applicators, and deep banders

Dual-shooting and mid-row banders
Testimonials
Check out what some of our Recon customers have to say!
LEARN MORE ABOUT RECON BLOCKAGE Plus™


At Intelligent Ag Solutions, what we do is in our name. We develop technologies to help you get the most out of your equipment. Smarter farming doesn't have to be complicated, and we're dedicated to producing innovative products that make it simple to maximize your profit margin.