At Intelligent Ag we are "Farmer First," so for a recent employee event we skipped the grocery store and decided to support local farmers.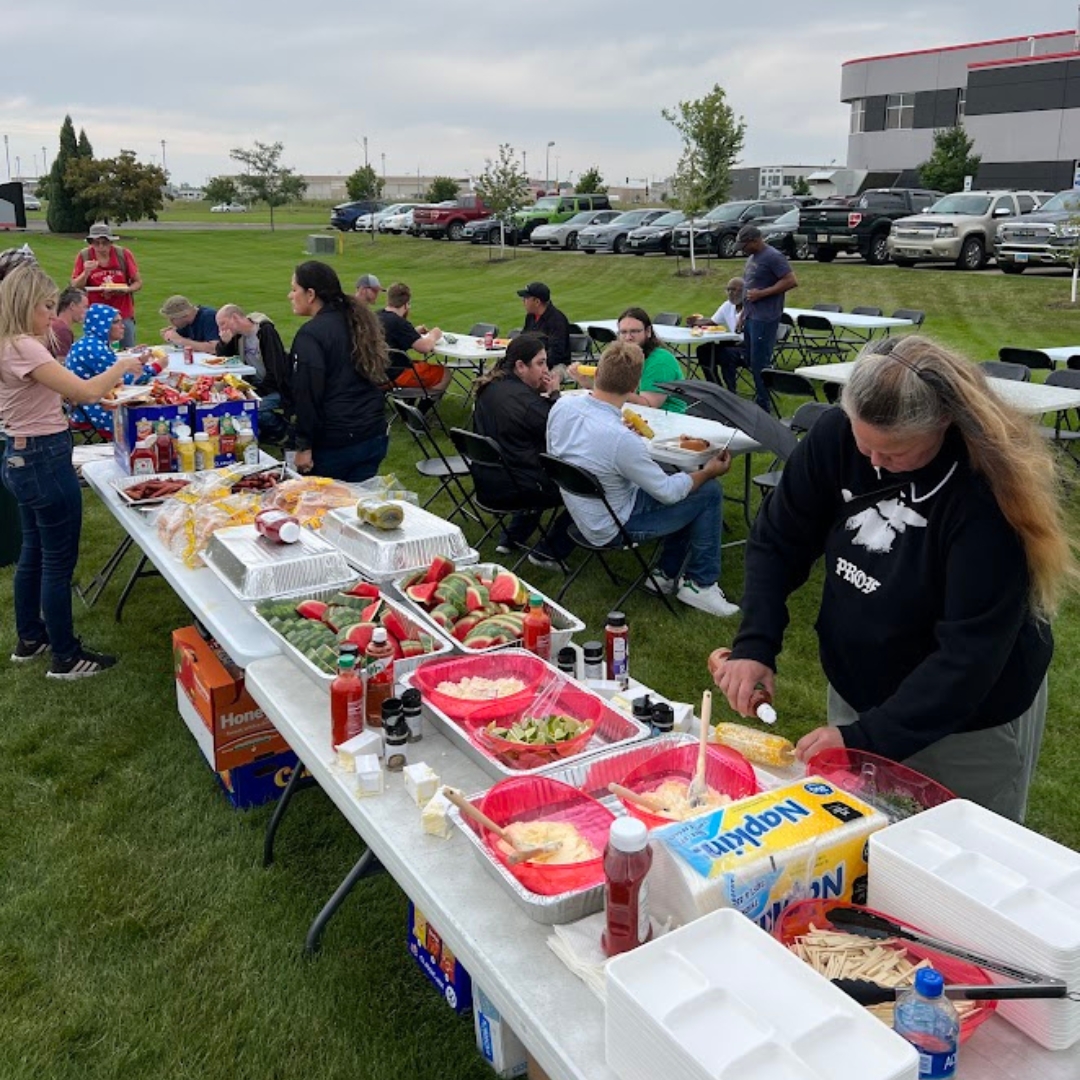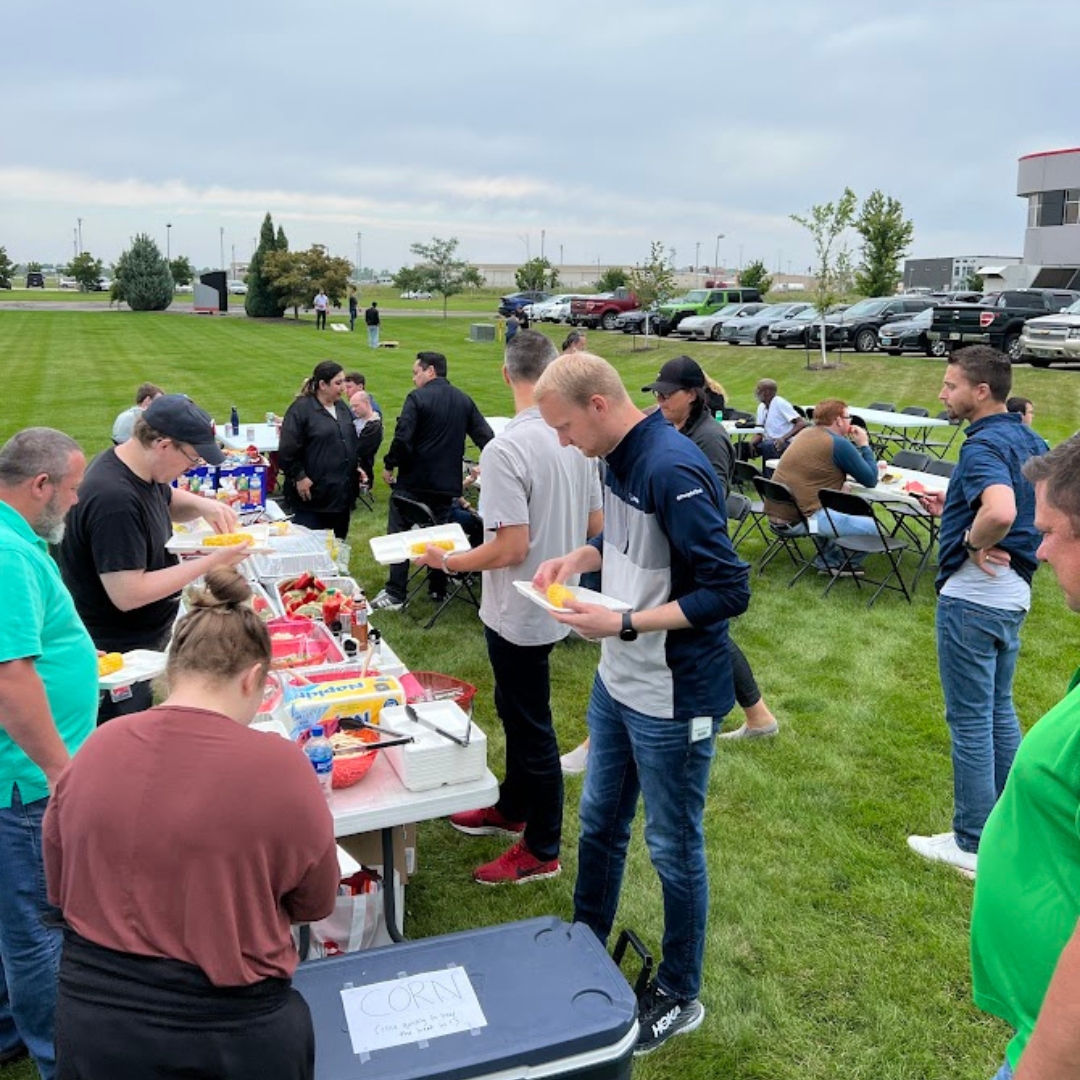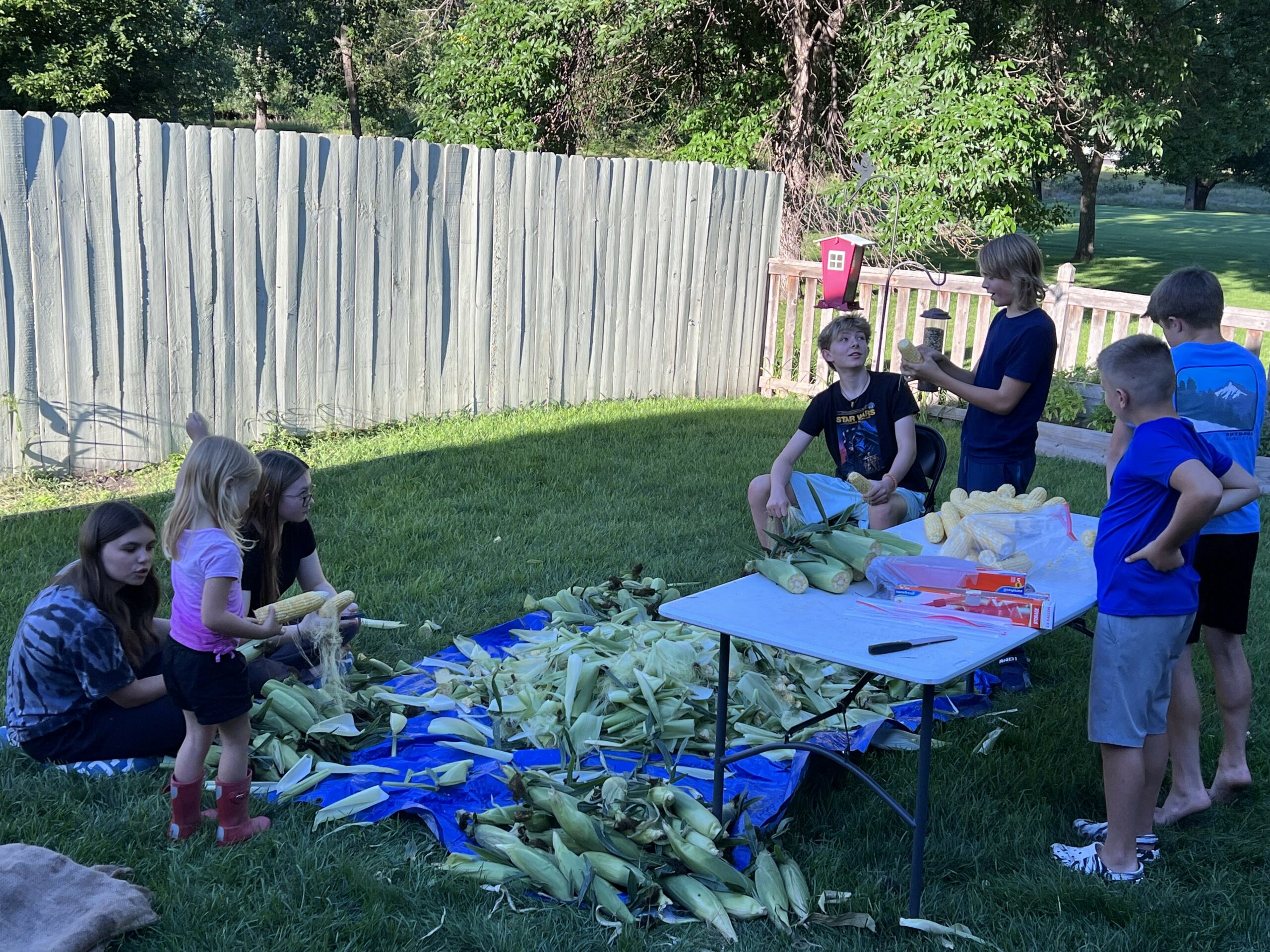 The Support Continues
The support for our community's farmers didn't stop there. A member of our team had an amazing group of neighbors get together to shuck all of the corn. After the group was done shucking them, they took the husks out to a local farmer to use as feed for their show pigs and show goats.
We are thrilled to support local farmers while also celebrating our company and culture with our employees.