Over the years, we have heard many stories about customers discovering blockage or flow problems while using our systems. We want to hear how you #BeatThisBlockage​! When you share your story with a photo or video on social media, tag @IntelligentAg with #BeatThisBlockage​, we will send you a pair of Intelligent Ag mechanic's gloves.
FREE GLOVES
If you share your story!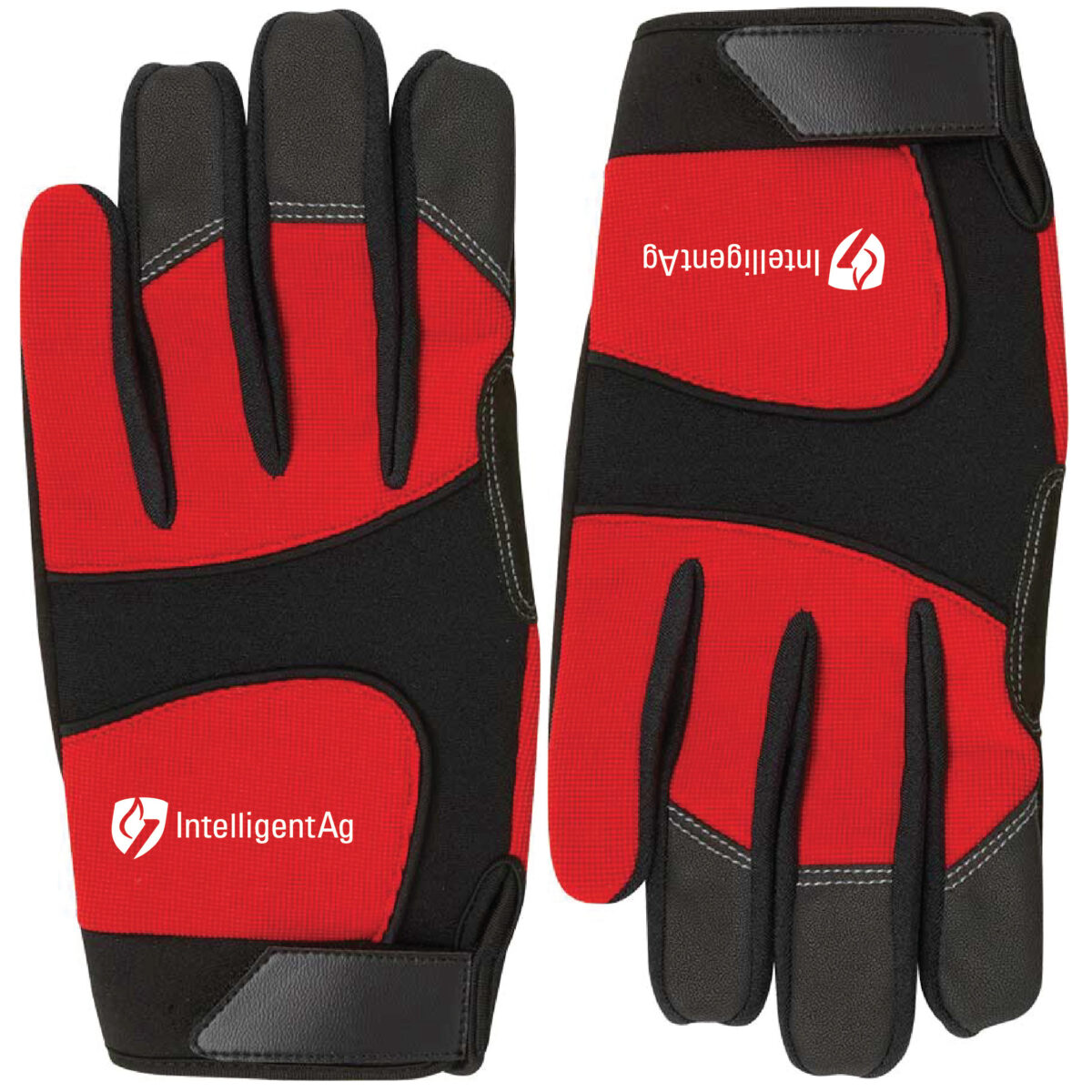 Check out these submissions!
Follow our Social Media Channels below


At Intelligent Ag Solutions, what we do is in our name. We develop technologies to help you get the most out of your equipment. Smarter farming doesn't have to be complicated, and we're dedicated to producing innovative products that make it simple to maximize your profit margin.