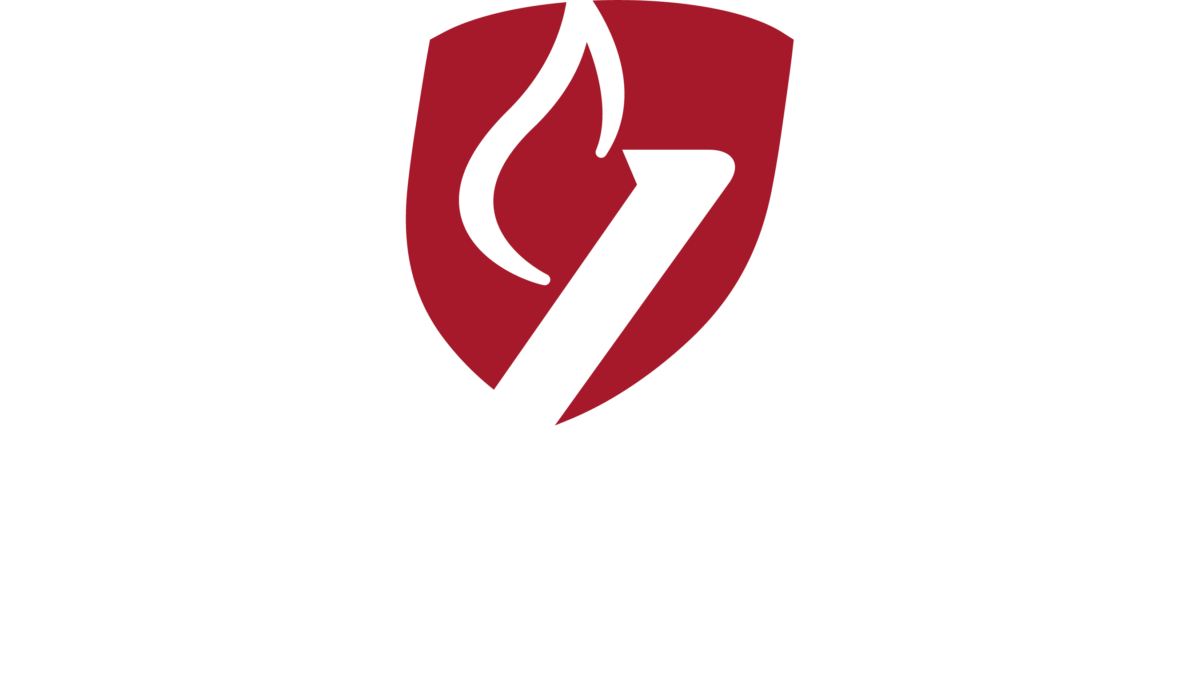 Visit intelligent ag at the
2022 Commodity Classic
 featuring a Live Broadcast with Mike Pearson
March 10th – March 12th in New Orleans, Louisiana
Booth #4116
About Intelligent Ag
At Intelligent Ag, we develop technologies to help you get the most out of your equipment. Smarter farming doesn't have to be complicated and we're dedicated to producing innovative products that make it simple to maximize your profit margin.
We have developed the industry's best blockage and flow monitoring systems for air seeders, fertilizer spreaders, and sprayers. Additionally, we have developed an impressive line of retrofittable section control upgrade systems for air seeders and fertilizer spreaders.
Founded in 2011, Intelligent Ag does extensive research and development to advance precision agriculture and machine management technology, apply this technology to products that support a variety of crops, and deliver our products to farmers around the world.
Intelligent Ag to Exhibit at Commodity Classic
Intelligent Ag, developers of state-of-the-art flow monitoring and control solutions (for seeding, fertilizer, and sprayer machinery), will be participating in the Commodity Classic March 10 – 12 in New Orleans, booth #4116.
Mike Pearson, host of the Agriculture of America radio show, will be broadcasting live from the Intelligent Ag booth on March 11th starting at 9:00 a.m. (CST).  Tune in to listen to Pearson speak about how to overcome spraying and fertilizer spreading challenges and learn more about our new Recon SpraySense™ solution.
If you are attending the Commodity Classic Show in person, stop by our booth to see the broadcast live!
During the show, Intelligent Ag will be showcasing these industry leading solutions:
Not attending the show but want to learn more? 
Commodity Classic is unlike any other event in agriculture. Because it's created by farmers, for farmers. 
At Commodity Classic, you'll get the answers, solutions and information you need to gain greater clarity—and create a vision for your farm's success for years to come.
Event Location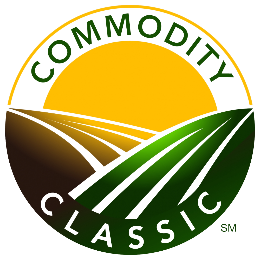 New Orleans Ernest N. Morial Convention Center
900 Convention Center Blvd
New Orleans, LA 70130
Intelligent Ag, Booth #4116
Have any questions or concerns? Contact us now!