10 Years of Acoustic Innovation
Important – 10 Year Warranty Promotion
Updated 2/3/2022
As you may know, the business climate for sourcing goods has been challenging and in many cases caused delays in shipping products.  As an accommodation, Intelligent Ag will be extending the registration window for the 10 year warranty promotion offered in 2021 for Recon Wireless Blockage Monitor sensors.  We appreciate the patience shown by so many of our loyal customers.  Due to these supply disruptions, please note the following accommodations regarding the 10 year warranty registration window:
1) We will honor the 10 year warranty on all Recon Wireless Blockage Monitor sensors for orders placed by the end of 2021, even if it doesn't ship until the year 2022.  Shipments cannot be held or delayed by the customer and will be delivered at the discretion of Intelligent Ag based on availability.
2) After the product has been shipped, the customer/end user/farmer has 60 days to register at www.intelligentag.com.  The product warranty for sensors (only) is for a time period of up to 10 years on each individually installed air seeder/cart unit and is non-transferable.
UNBEATABLE 10 YEAR WARRANTY ON Qualifying ACOUSTIC SENSORS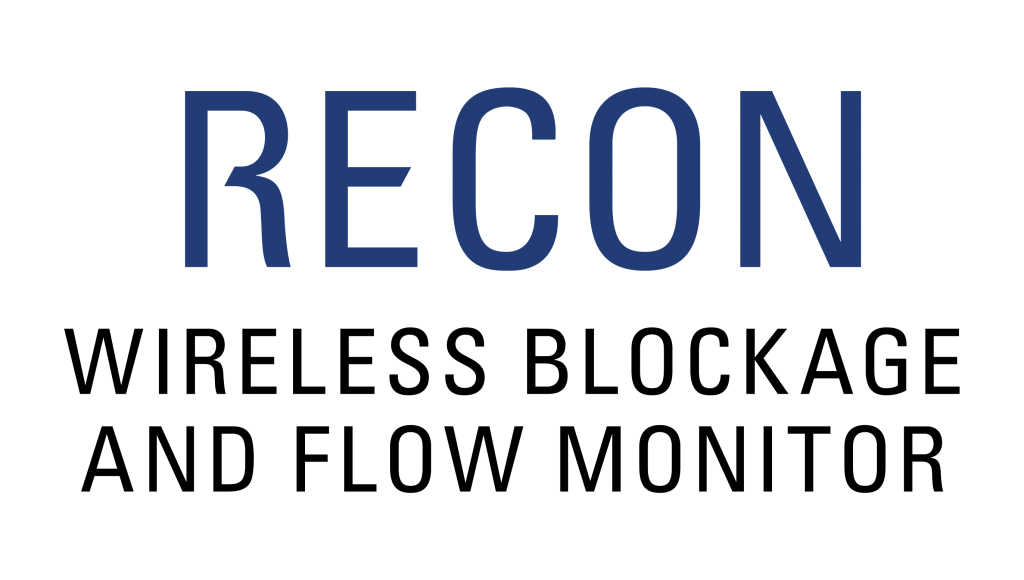 Sensor, Inline 1.00″ 153510-000022
Sensor, Inline 1.25″ 153510-000066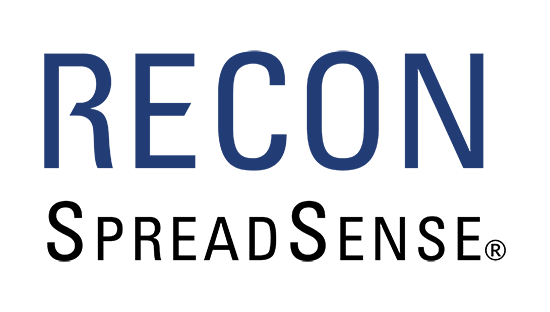 Sensor Assembly – SpreadSense 153510-000085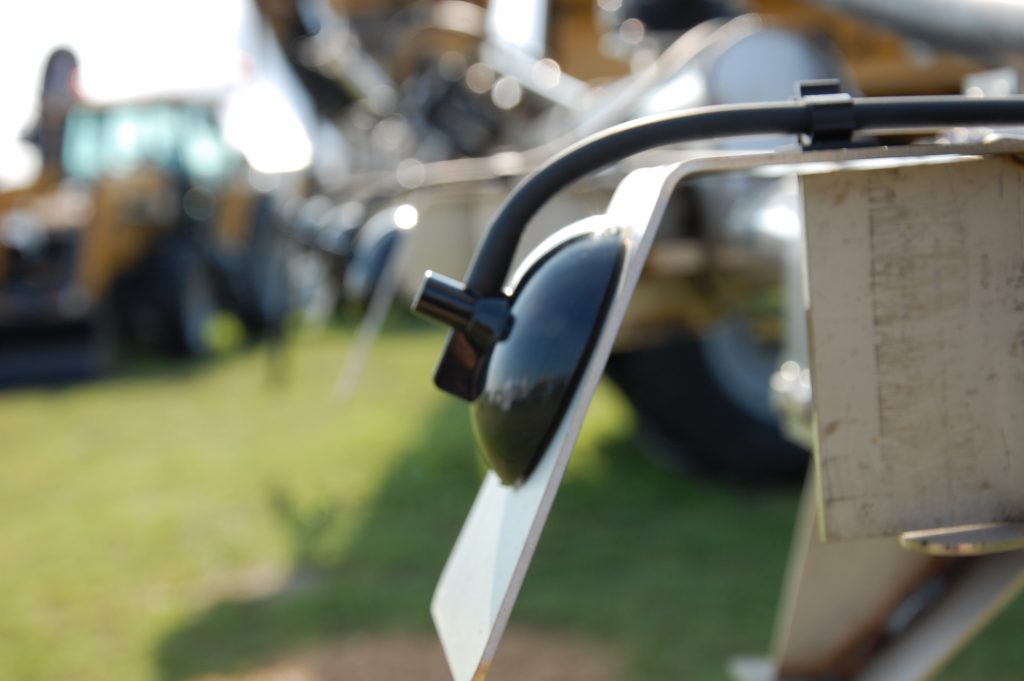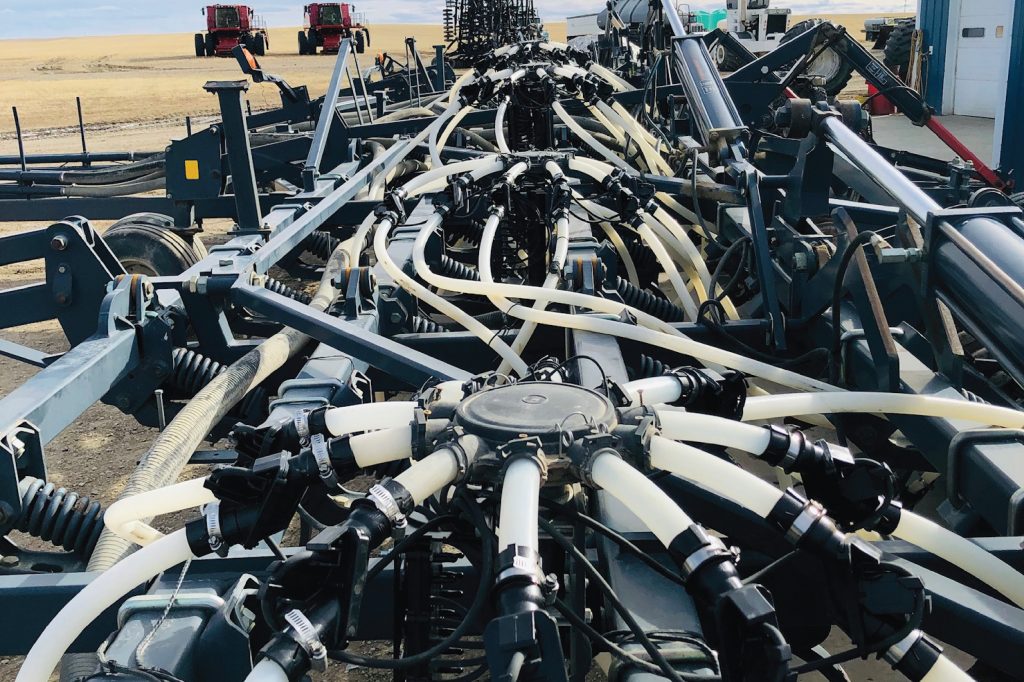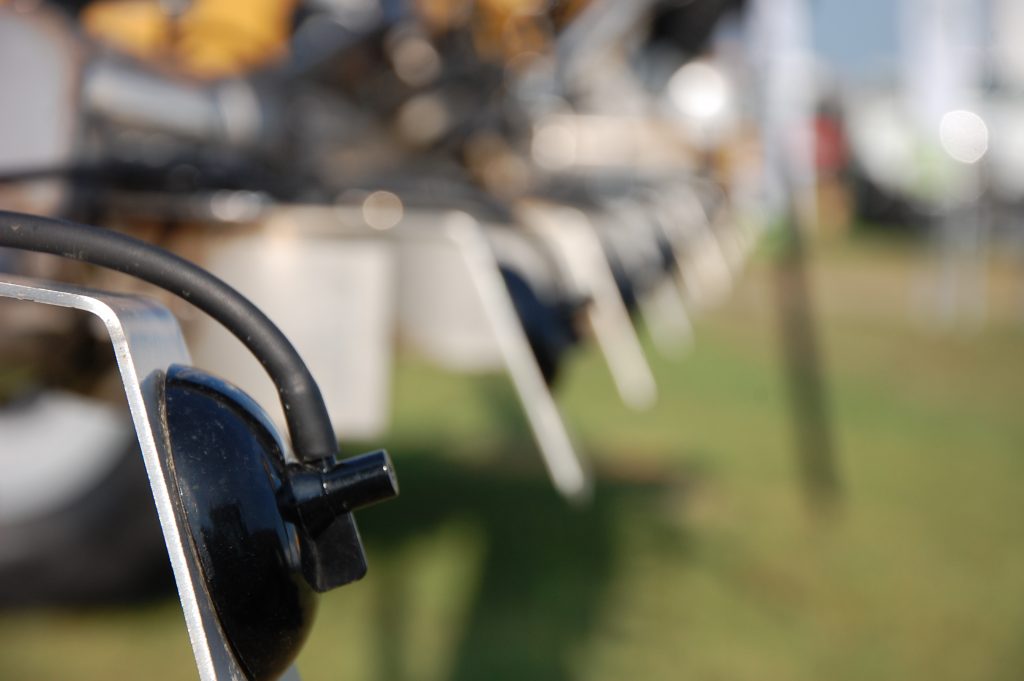 At Intelligent Ag Solutions, what we do is in our name. We develop technologies to help you get the most out of your equipment. Smarter farming doesn't have to be complicated, and we're dedicated to producing innovative products that make it simple to maximize your profit margin.