10 Years of Acoustic Innovation
We are proud to say that 2021 will mark Intelligent Ag's 10th Anniversary. In celebration, we're going to do something BIG. Our Recon Wireless Blockage and Flow Monitor is the product that started it all. In recognition of the great durability of our sensors, we're going to provide something unmatchable to highlight the quality we guarantee. We're excited to announce that qualifying acoustic sensors sold in 2021 will be backed by an unbeatable 10 YEAR WARRANTY! New sensors as part of new system sales and even upgrades of current sensors will qualify for this extended warranty. Qualifying is very simple, click the button below to go to our warranty registration page and enter your contact and purchase information. A purchase order number from your dealer or a serial number from one of the ECUs included with a new system is necessary for proof of purchase. After submitting the information, you will receive a confirmation email with warranty details.
UNBEATABLE 10 YEAR WARRANTY ON Qualifying ACOUSTIC SENSORS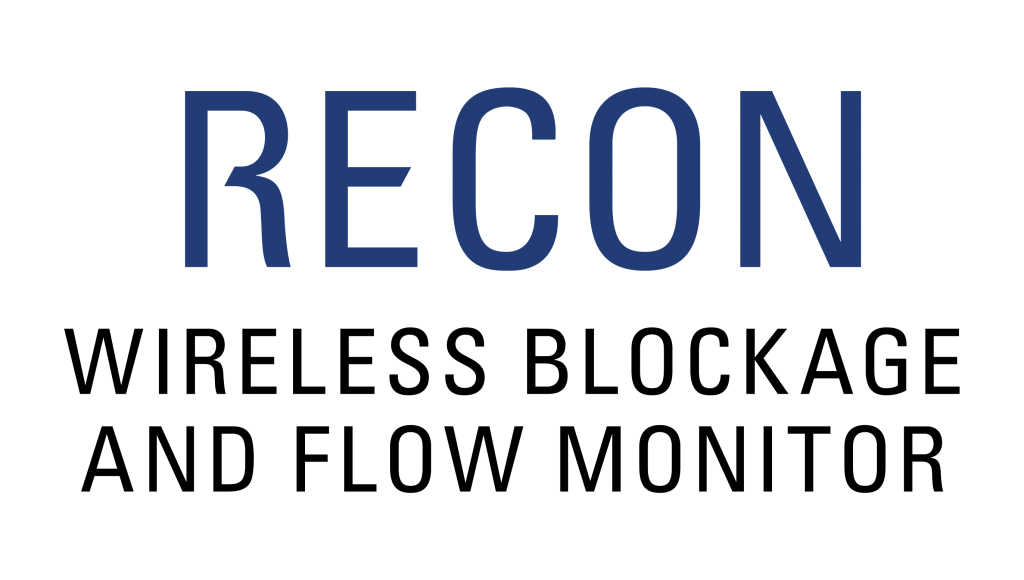 Sensor, Inline 1.00″ 153510-000022
Sensor, Inline 1.25″ 153510-000066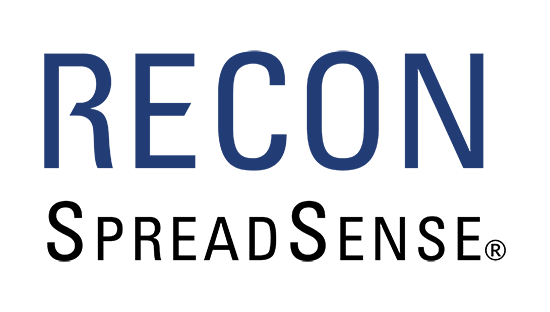 Sensor Assembly – SpreadSense 153510-000085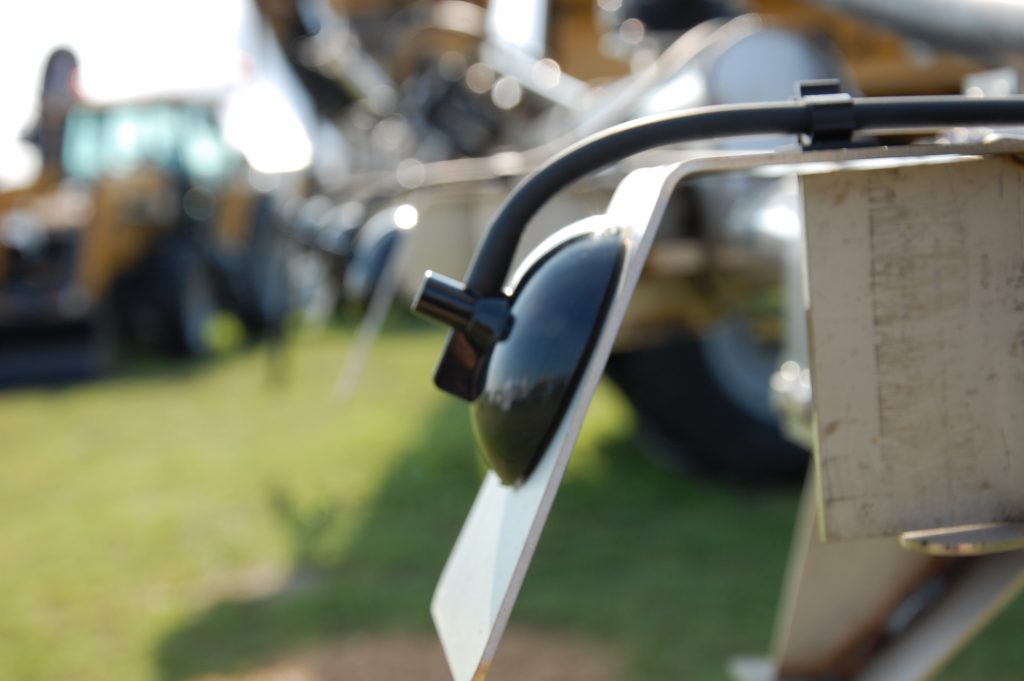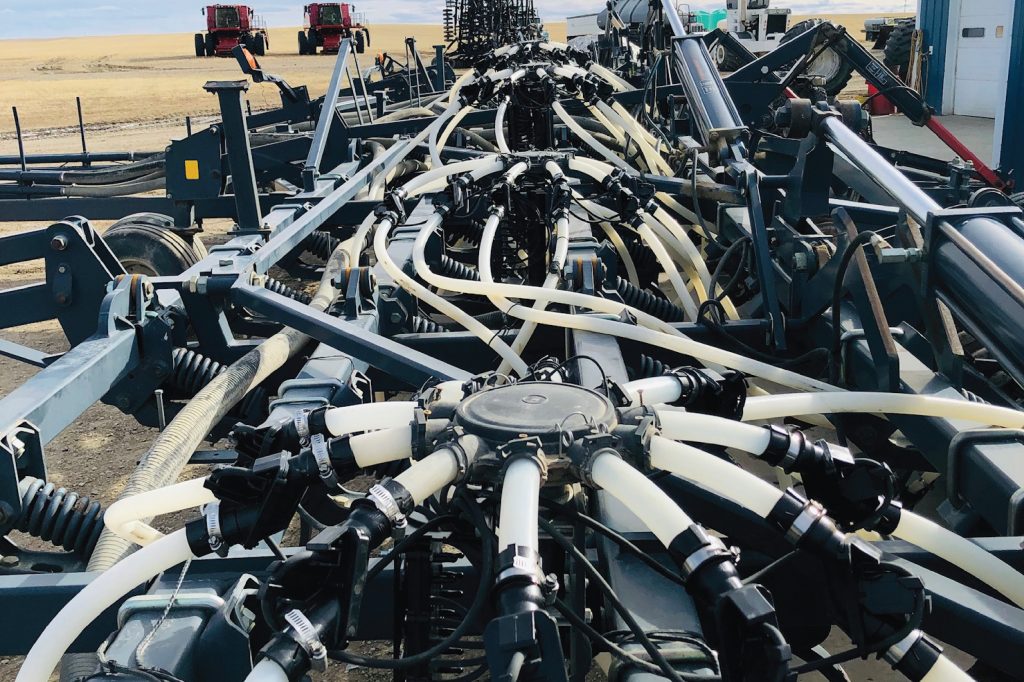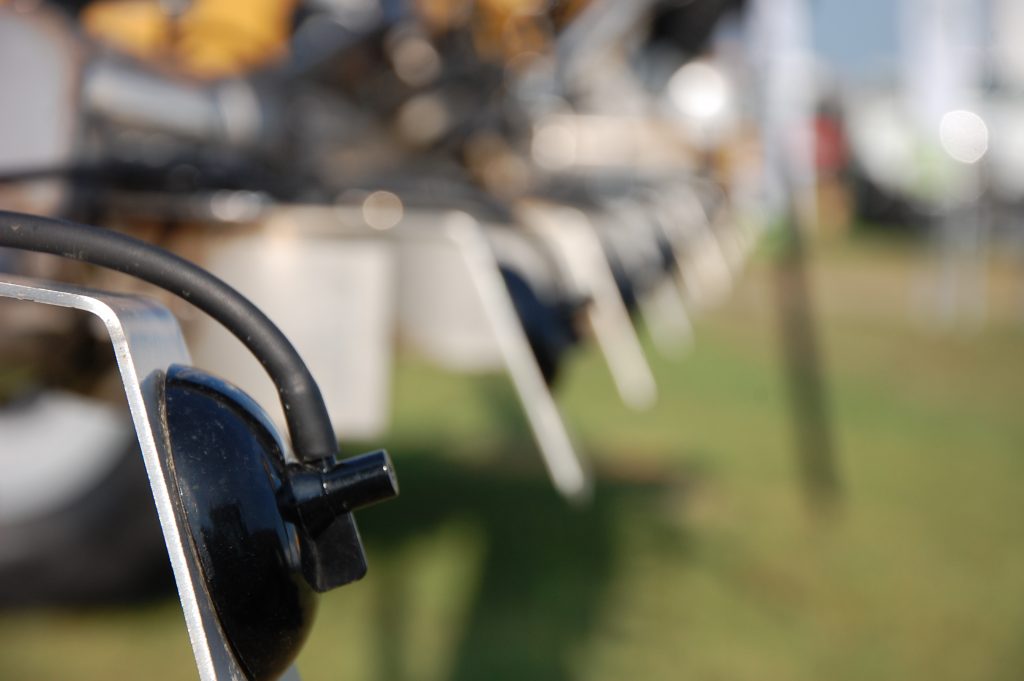 At Intelligent Ag Solutions, what we do is in our name. We develop technologies to help you get the most out of your equipment. Smarter farming doesn't have to be complicated, and we're dedicated to producing innovative products that make it simple to maximize your profit margin.